Comprehensive Roofing Solutions Tailored for You, From Roof Coatings to Foam Technologies
RoofTechPro Ltd stands at the height of roof coatings and foam technology, delivering preferred services for residential and commercial roofing.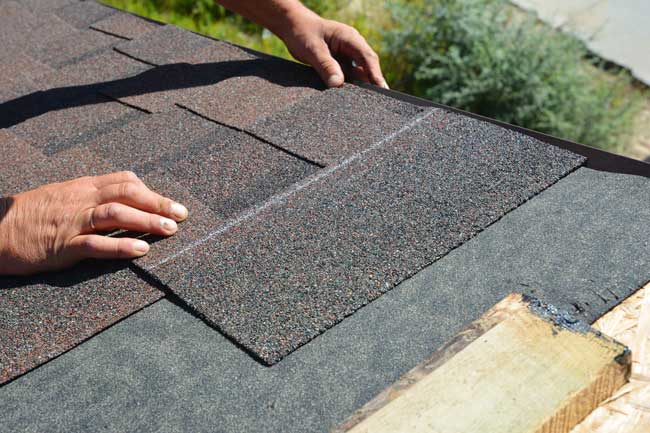 In-Depth Services Sure to Fulfill Your Roofing Needs
Our team, with a cumulative experience of over 80 years, comprises qualified installers for brands you trust, like Owens Corning, Icynene-Lapolla, GE Enduris, GacoFlexFirestone Building Products, and Mule-Hide.
Here's What We Offer
Foam Applications: Using closed-cell monolithic polyurethane that binds to all roofing structures and design, we create a seamless barrier tailored to the most unique roofs. Our roof foam brings uniformity even to flat roofs by varying the thickness to allow a positive slope for drainage.
Coatings: Revamp your roof, irrespective of its size, slope, or condition. Our solvent-free 100% silicone roof coatings restore your weather-beaten, leaking roof, forming a resilient, seamless membrane against permanent ponding water, ultraviolet light, and harsh weather conditions.
Repairs: With a heavy-grade, standalone silicone roof patch, we offer enduring solutions for leaking roofs. This patch remains adaptable under constant ponding water, is UV stable, and resists degradation, offering long-term durability.
Single-ply Roofing: With the utilization of cutting-edge technology and continual training, we manage all your commercial roofing necessities. Our single-ply roofing systems incorporating TPO, EPDM, and PVC offer energy efficiency, reducing overall costs while promoting longevity.
Shingles: Your home is your haven. Choosing RoofTechPro Ltd ensures you are choosing reliable products that enhance your home's curb appeal and offer premium performance. We understand the value of protecting what you love most and abide by it.
Authentic Owens Corning Preferred
Being an Owens Corning Preferred Contractor, we exhibit professionalism, warranty coverage, business stability, and exceptional customer service.
Contact Us to Embark on Your Personalized Roofing Adventure
Reach us at 1429 Woodland Ave NW, Canton, Ohio 44703, contact info@rooftechpro.com, or call us at (330) 353-3365. Secure your home with tailored roofing solutions from RoofTechPro Ltd, whether you are in need of roof coatings or foam application technology.