Discover Insights and Tips in the RoofTechPro Ltd Blog, From Roof Coatings to Repairs and Beyond
Welcome to the RoofTechPro Ltd. blog, your source for the latest news, insights, and trends from the world of roofing. As industry leaders in the application of roof coatings and foam technology, we use our blog to educate, inspire, and engage with our readers about everything roofing. From understanding the benefits of monolithic polyurethane foam to the newest advancements in silicone roof coatings, you'll find a vast array of topics covered here. Our team of experienced project managers and technicians, equipped with over 80 years of combined knowledge, utilize their expertise to create informative and engaging content.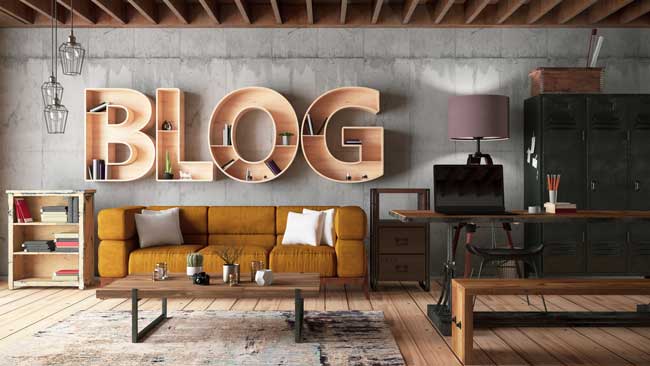 Connect with Us Today to Learn More or Get Started with RoofTechPro Ltd
Whether you're a homeowner seeking roofing tips or a commercial business exploring the right roofing solutions, the RoofTechPro Ltd Blog is your trusted guide. Stay tuned for our regular updates, and begin your roofing journey with RoofTechPro Ltd today.
Please feel free to reach out with any queries or to schedule a consultation, from roof coatings to repairs and more.