Connect with RoofTechPro Ltd for Your Roofing Needs, from Roof Shingles to Foam Roofing
Have questions, or are you ready to redefine your roof? Contact RoofTechPro Ltd. today! Our dedicated team, backed by over 80 years of combined roofing experience, is eager to understand your unique requirements and deliver suited solutions. Whether you need roof shingles or roof coatings, we've got you covered.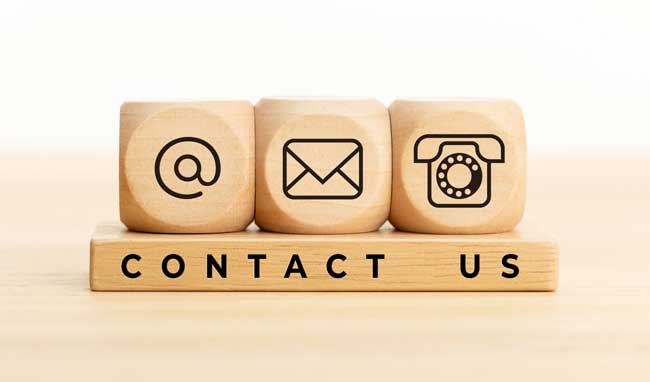 Feel welcome to phone us at (330) 353-3365 or email us at info@rooftechpro.com. Alternatively, you can complete our online form, and we pledge to respond as quickly as possible.
We're located at 1429 Woodland Avenue NW, Canton, Ohio 44703, and we look forward to accompanying you on your next roofing project.
Redefine Your Roofing Experience Today
For employment queries, please connect with Todd Michael at (330) 353-3365 or through email at todd.michael@rooftechpro.com. Join us in our purpose to offer superior roofing solutions across the US. Whether it is roof shingles or foam roofing, we can make the roofing difference together.